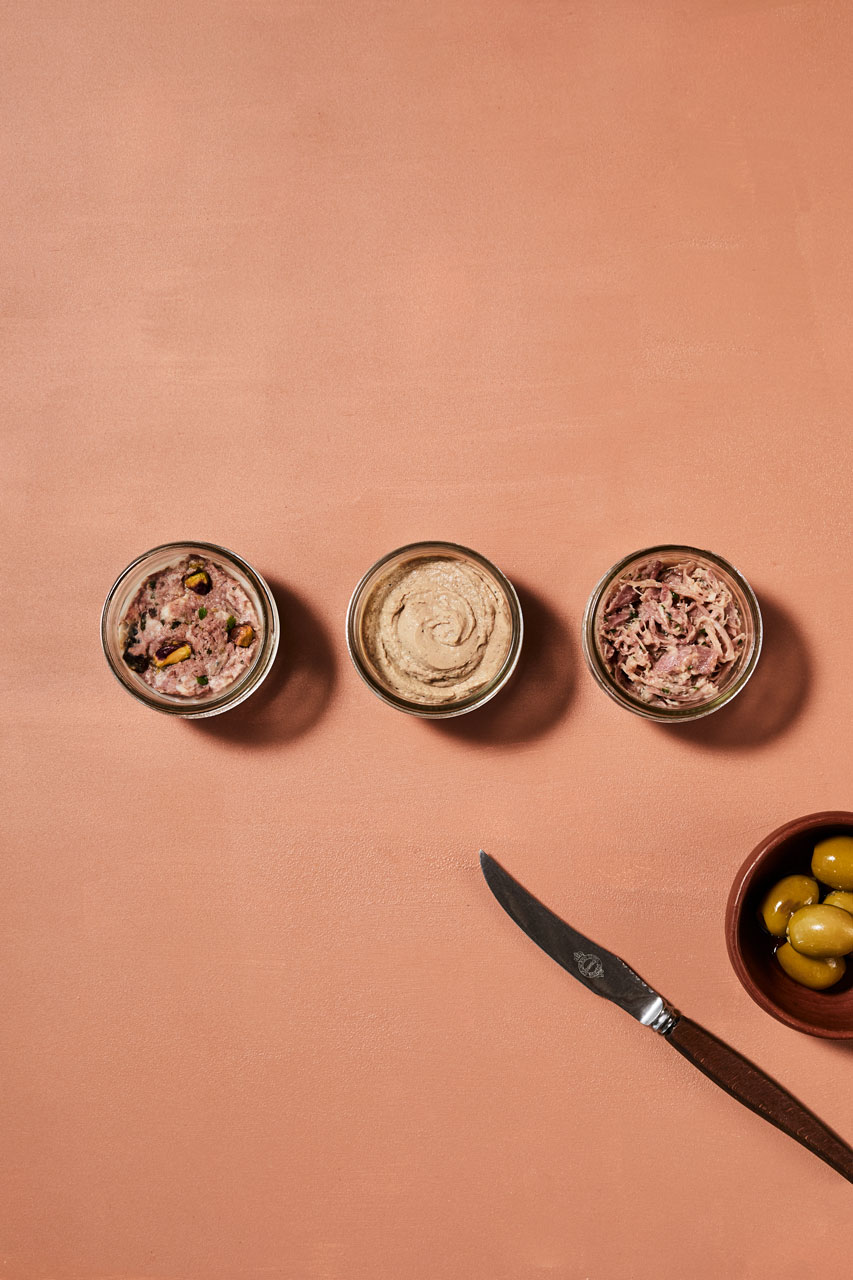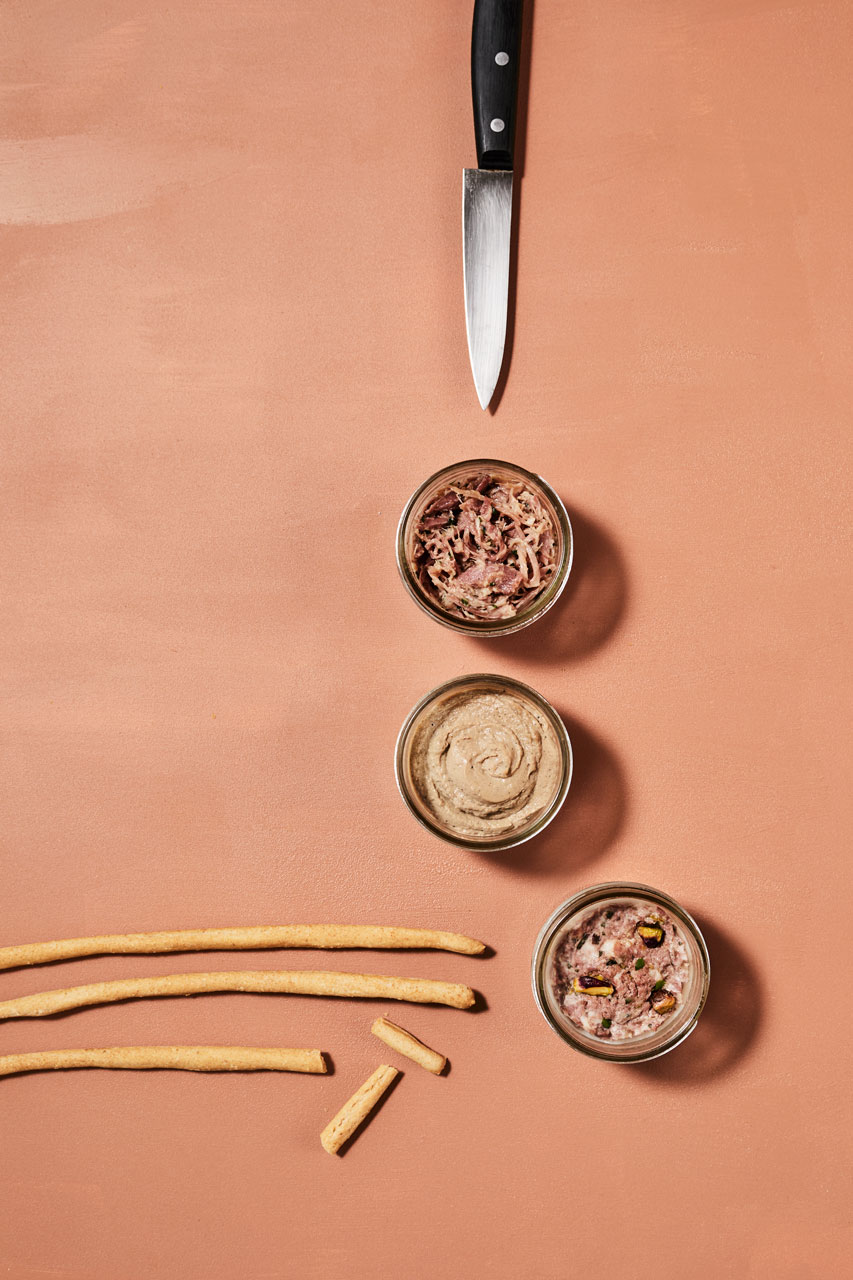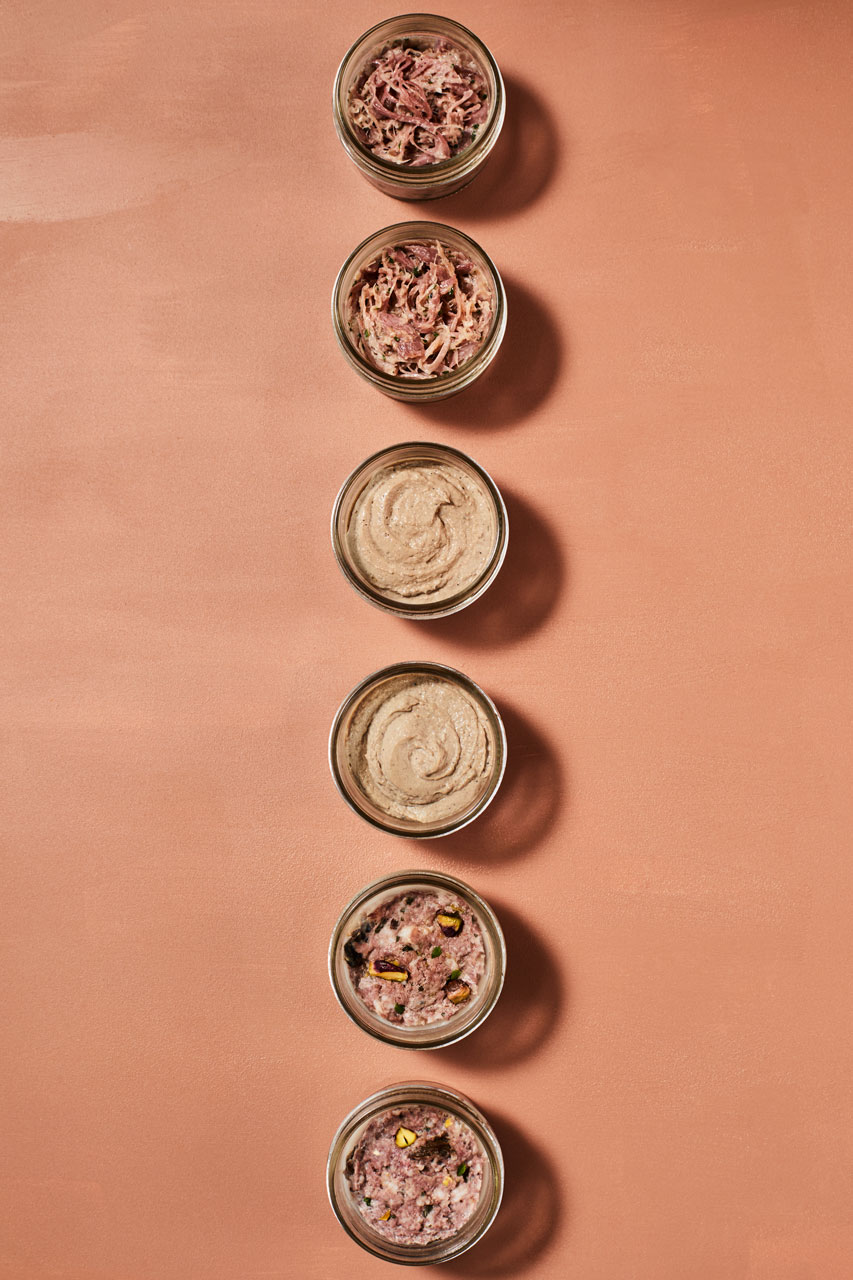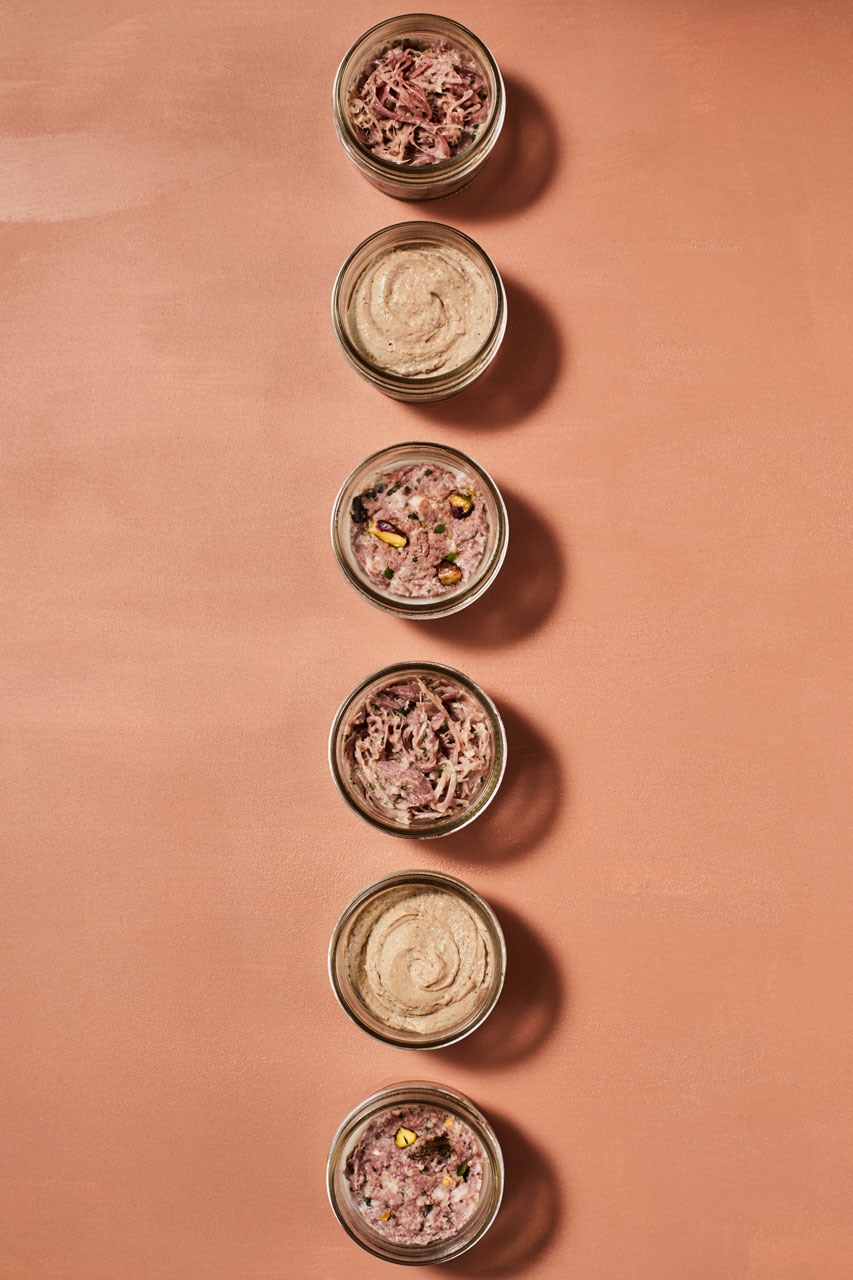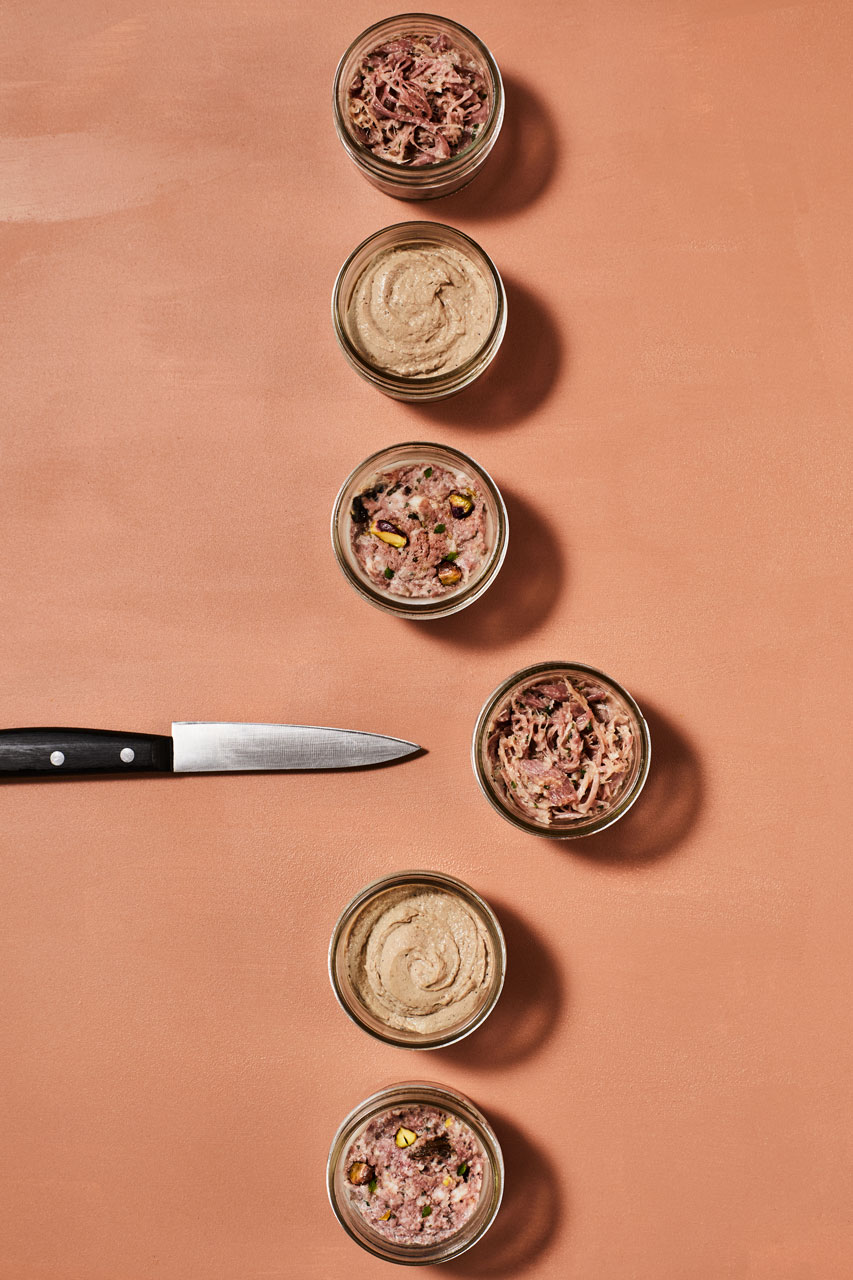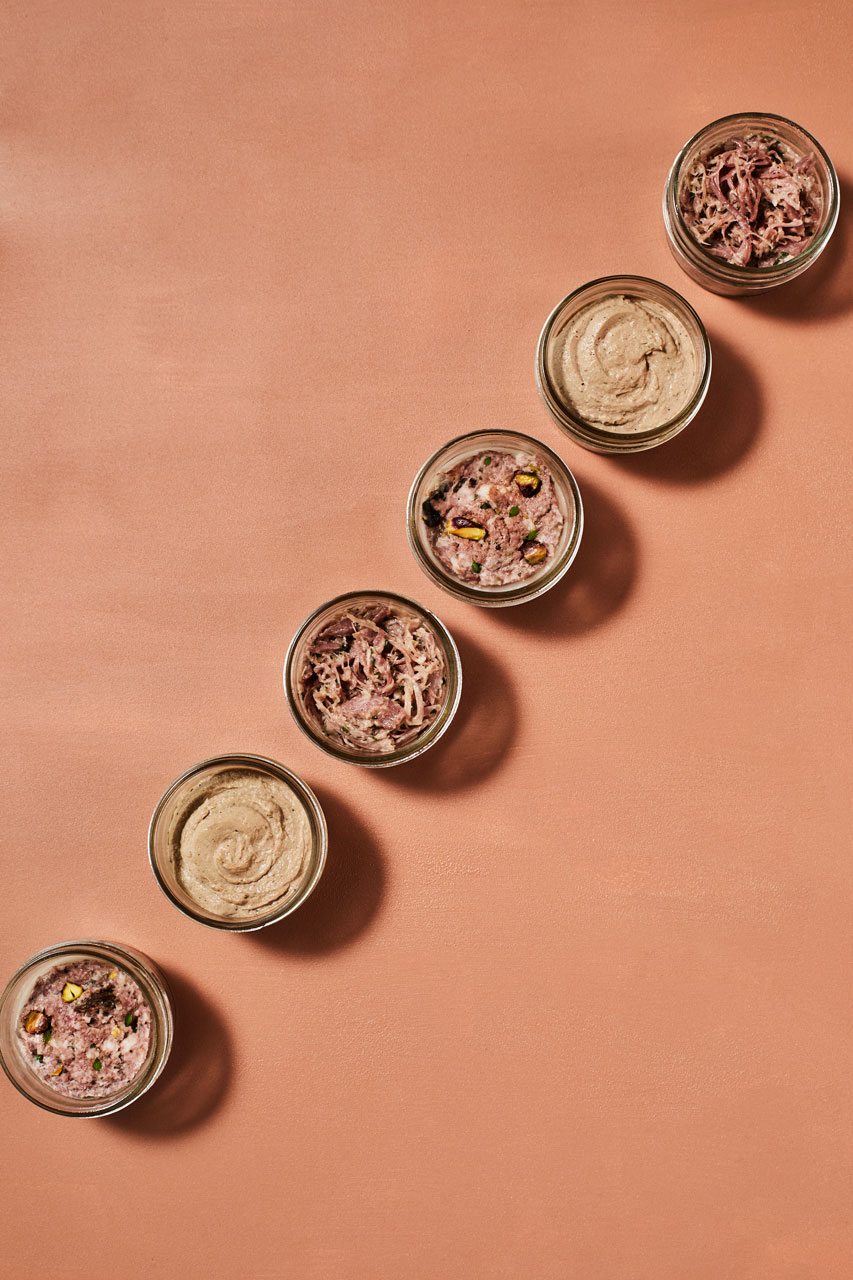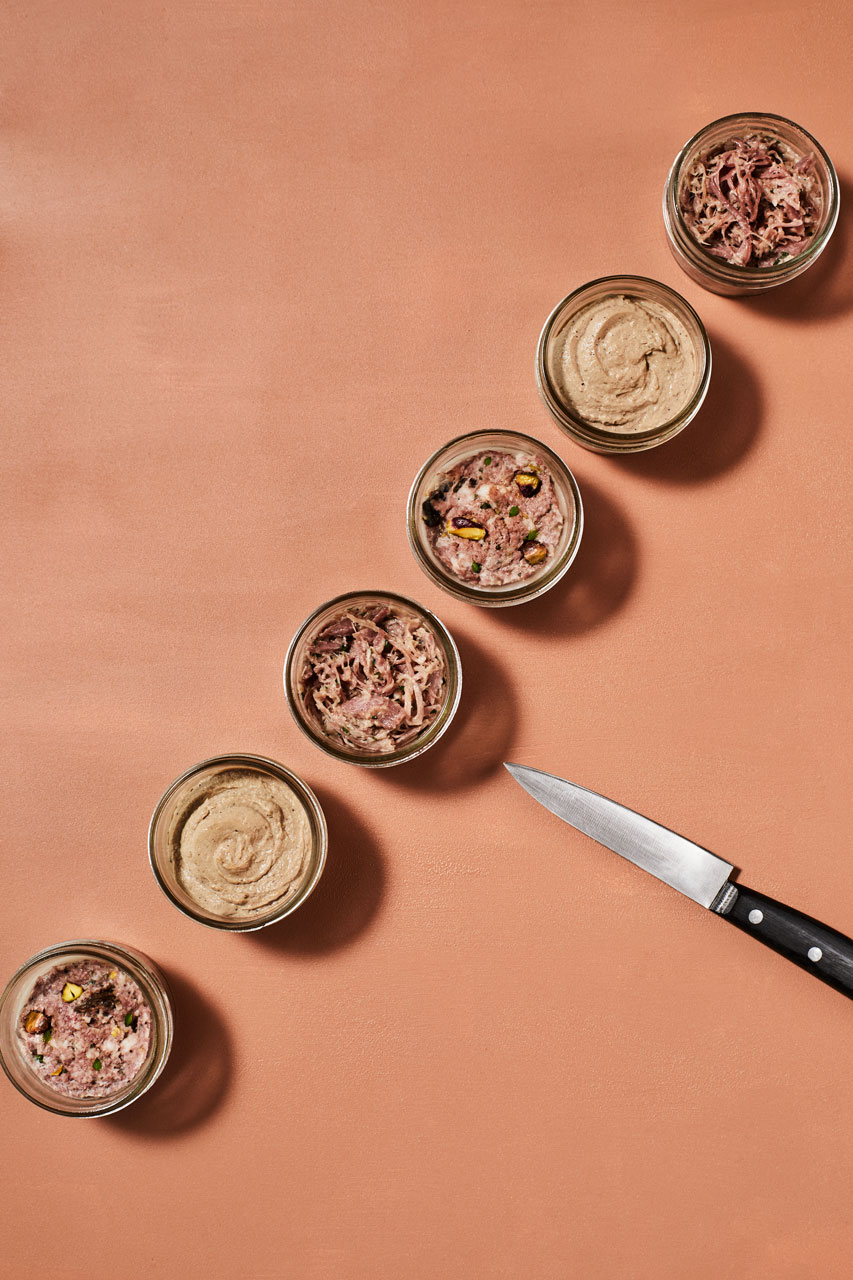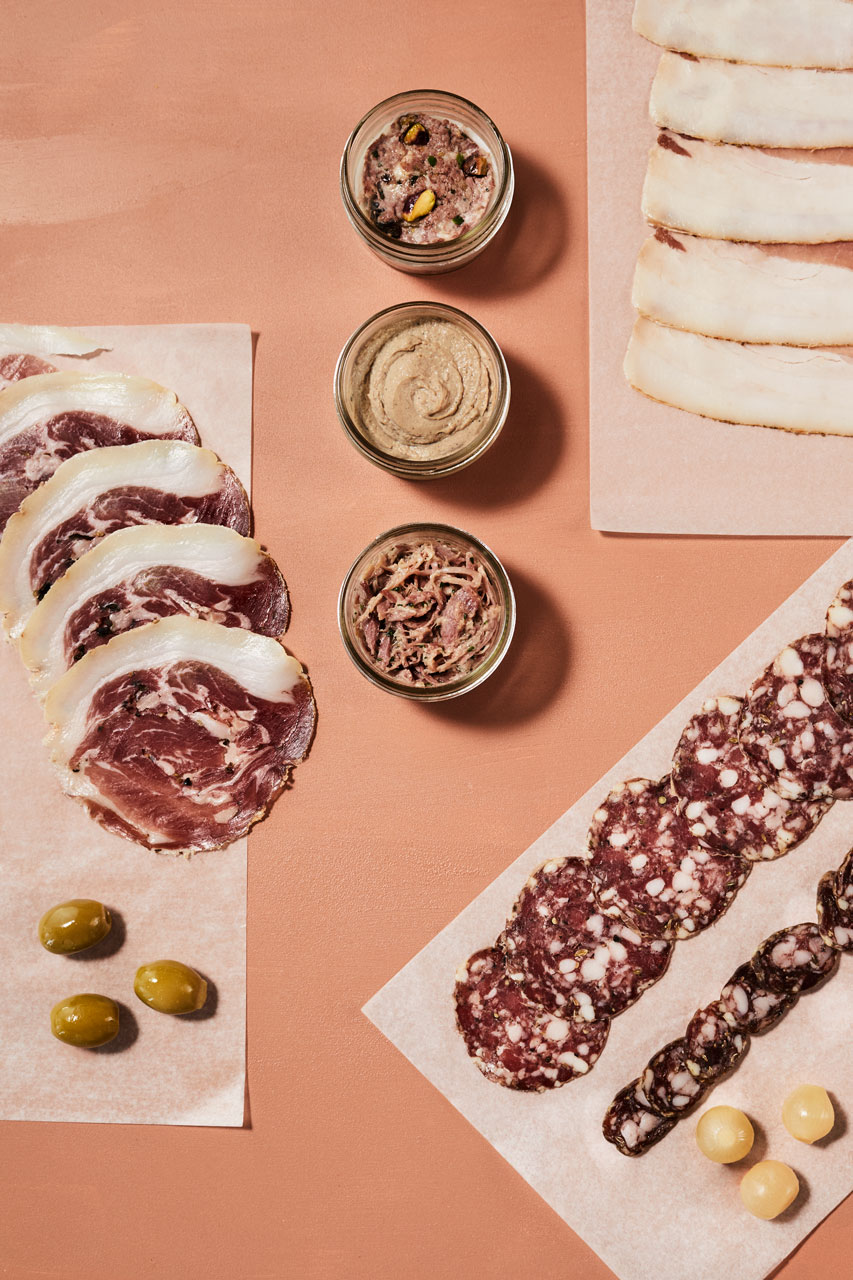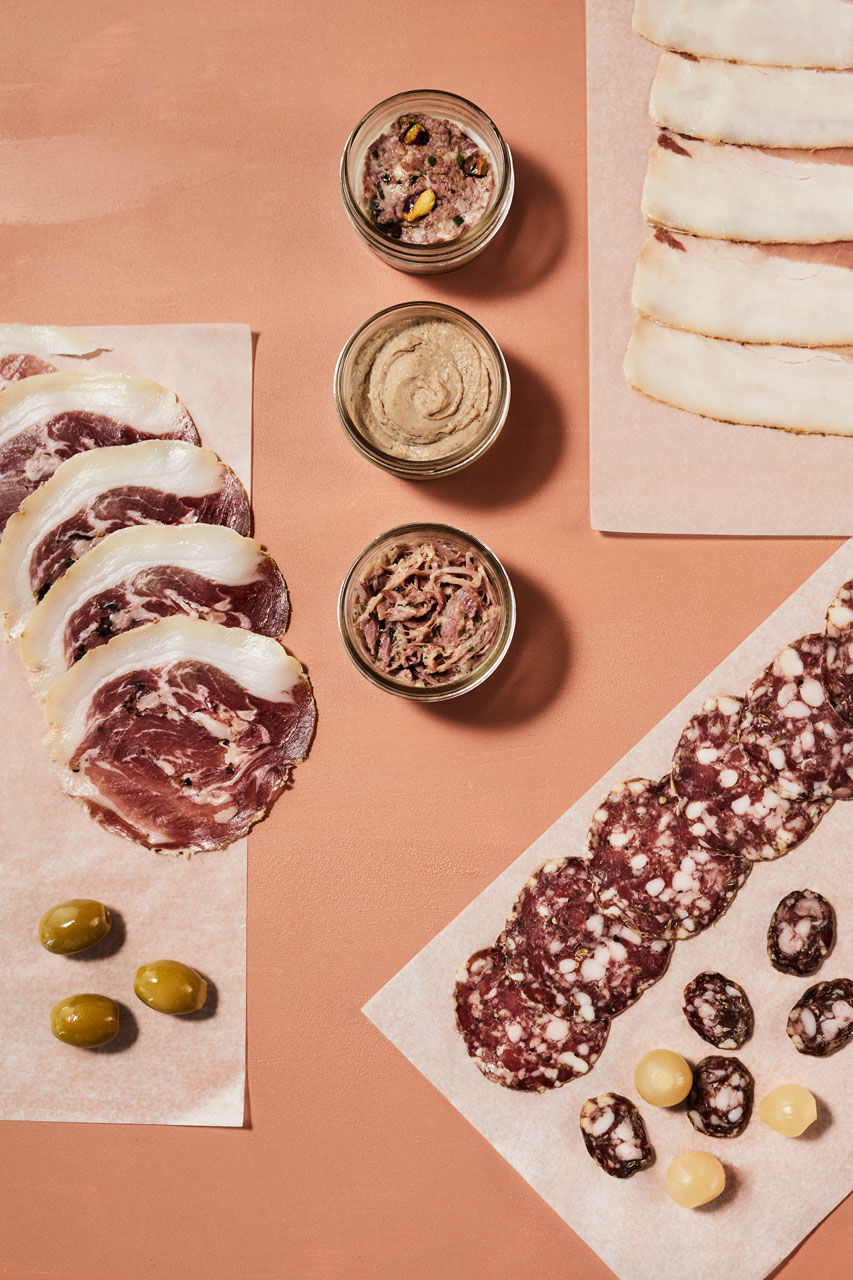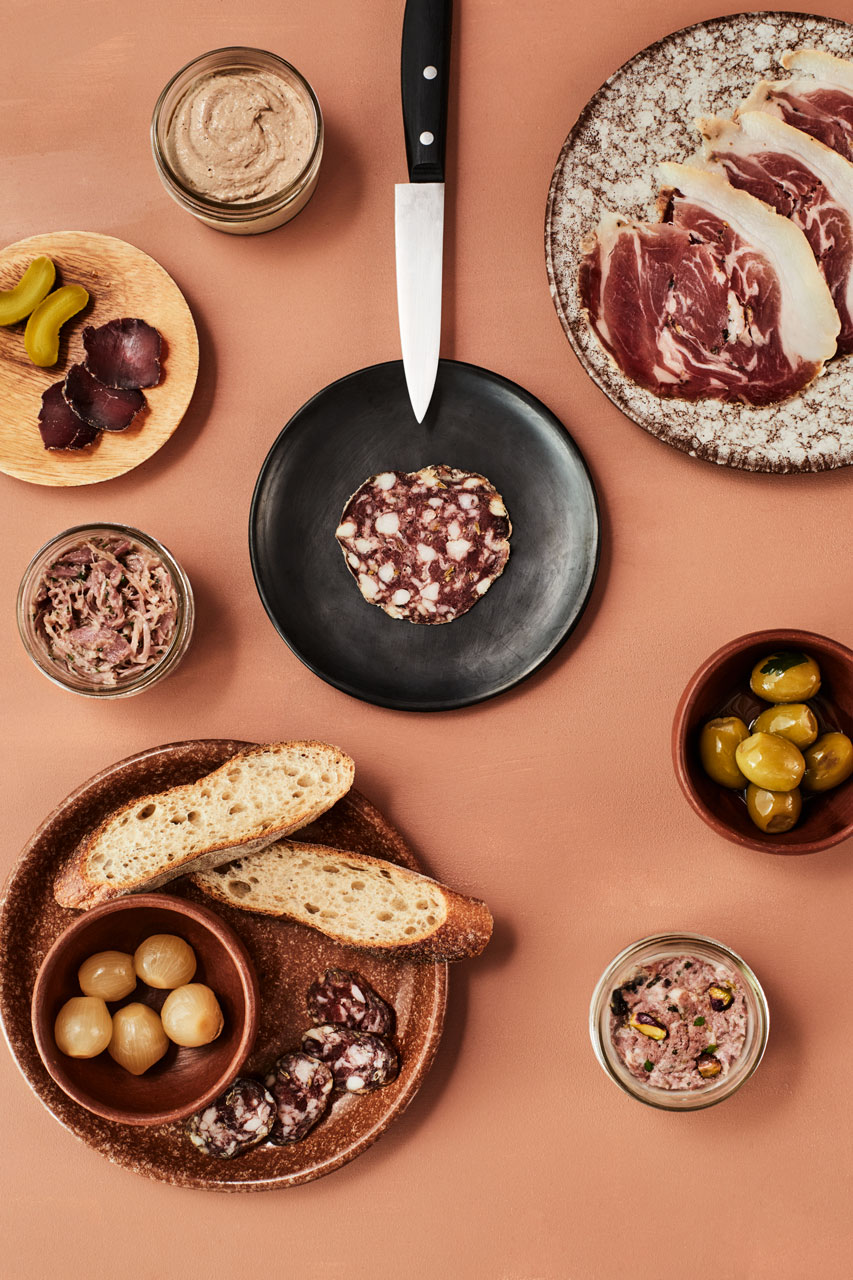 Welcome to The Cazador Delicatessen.
Stop for coffee and pick up your daily essentials - house made charcuterie, cheese and sweets stacked behind a counter laden with sandwiches, pies and pastries.
Our specialty hampers are ideal gifts, or the perfect way to indulge in your favourite Cazador items at home, a curated range of our best ingredients, available for click and collect or delivery across Auckland.